QMS Owner
Connecting unit owners to you
How QMS Owner Can Help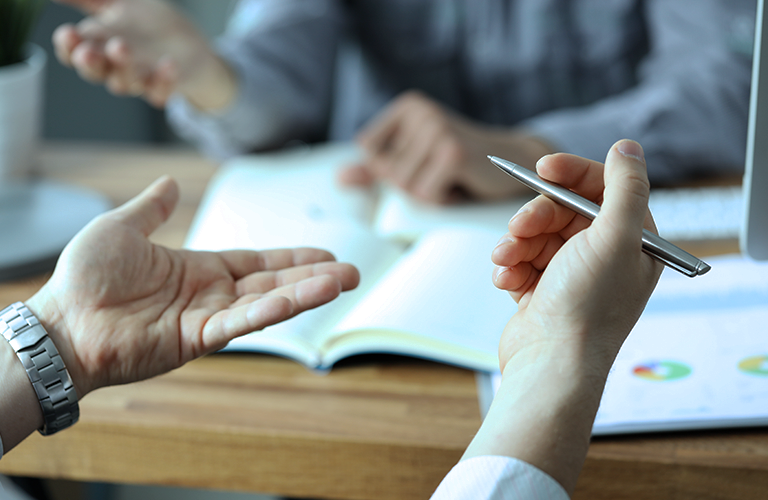 Lodge Issues
Give your unit owners the ability to lodge issues about their units using QMS Owner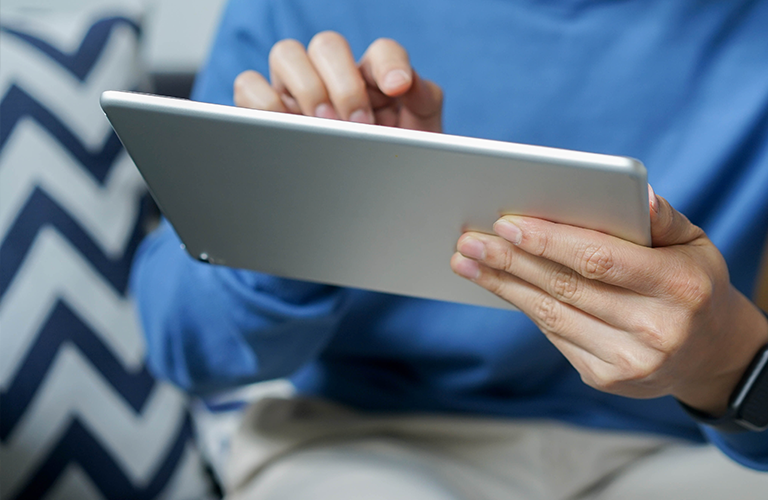 Appointment Management
Unit owners can now set up appointments with your team via the built-in appointment tool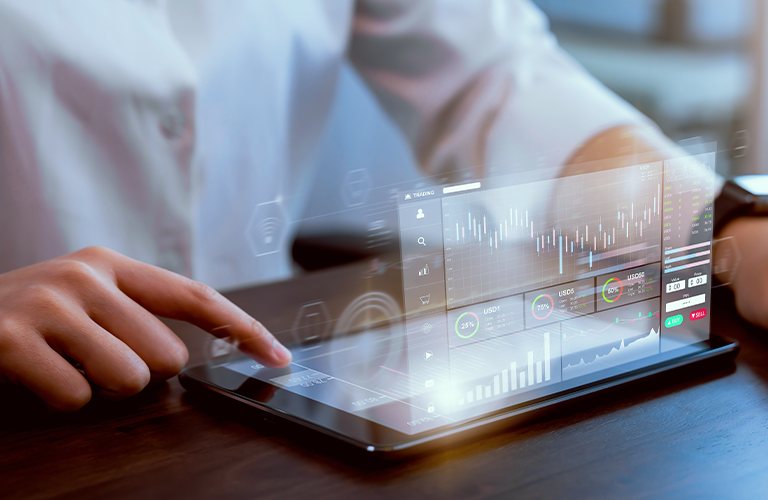 Post-Handover Support
The journey doesn't end at once the handover is done. Unit owners may reach out to you for further assistance thanks to the app's post-handover tools
Here's What QMS Owner Has To Offer
Visual Plan Viewer
Make the progress on your projects more transparent. QMS Owner's Visual Plan Viewer gives unit owners more info about the status of their projects.
Gives your unit owners full visibility of their unit's floor plan and status
Appointment Management
Stay in constant communication with the unit owners. QMS Owner's Appointment Manager lets unit owners schedule an appointment with you to learn more about the project's progress.
Allows unit owners to schedule appointments with a representative directly from the app
Keep track of upcoming appointments
Handover Management
Streamline the handover process further. With QMS Owner's Handover Manager feature, the Handover process can now be done without additional paperwork required by both you and the unit owner.
Perform pre-handover final check using the digital handover checklist
Sign off on the handover process via the app
Post-Handover Support
Completing the unit handover is just the start of the unit owner's journey. QMS Owner's suite of post-handover support tools gives them the ability to reach out to you for further assistance.
Want to learn more about QMS Owner?
Reach out to us today to set up a free demo session with us
request free demo